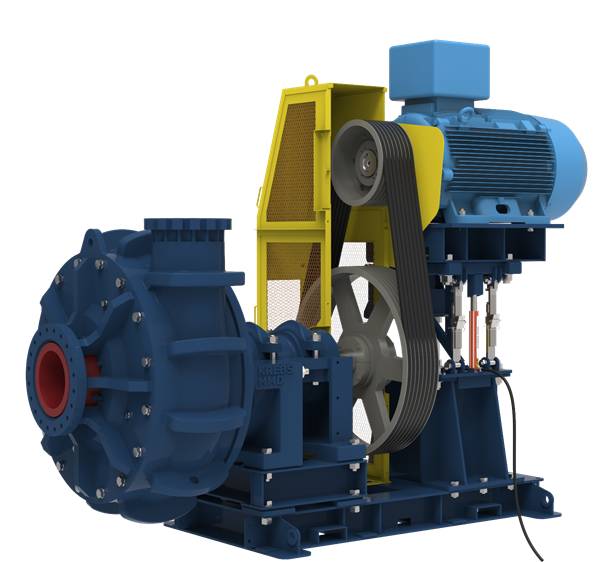 Slurry Pumps
Head : Up to 105 Mtrs
Capacity : Up to 7000 m/hr
MOC : High Chrome. Lined option available in rubber elastomer and urethane impeller
Size : 2X1.5 to 28X26
Pressure : 41 bar
OPTIONS

Vertical centrifugal slurry pump - 2X2 to 8X8 size. Setting length - 1.2m to 3m
Horizontal recessed impeller slurry pump.